---
brooklyn friends school
Our Strategic Vision
Be the Light. See the Light. Shine the Light.
---
In today's rapidly evolving educational landscape, schools face numerous challenges and opportunities. As a leading Quaker, urban, independent educational center, for students from two-years-old through 12th grade, Brooklyn Friends School (BFS) recognizes the critical importance of a strategic mindset that focuses on students' wholeness and well-being, academics, and social impact learning and action. Together, these pillars allow BFS to expand upon its role as a transformative force in the world.

All successful strategic planning processes lead to a promising vision and connected goals and action steps. Our process has accomplished this, and, it has simultaneously clarified that our priorities must begin with our own school. As such, our Strategic Vision has been scaffolded to work in three connected parts, each centering the strategic initiatives that BFS will adapt, grow, and thrive amidst the changing demands of contemporary education.

Scaffolding the strategic plan to begin with us, Brooklyn Friends School, then the borough of Brooklyn, and finally, the world, is a purposeful and strategic approach that aligns with BFS' mission, values, and role as an educational leader. This measured approach allows BFS to build upon its already solid foundation and expand its impact gradually, maximizing its potential to effect positive change at limitless and distinctive levels.
---
If we want to be global changemakers,
we must start with ourselves.
Be the Light. See the Light. Shine the Light.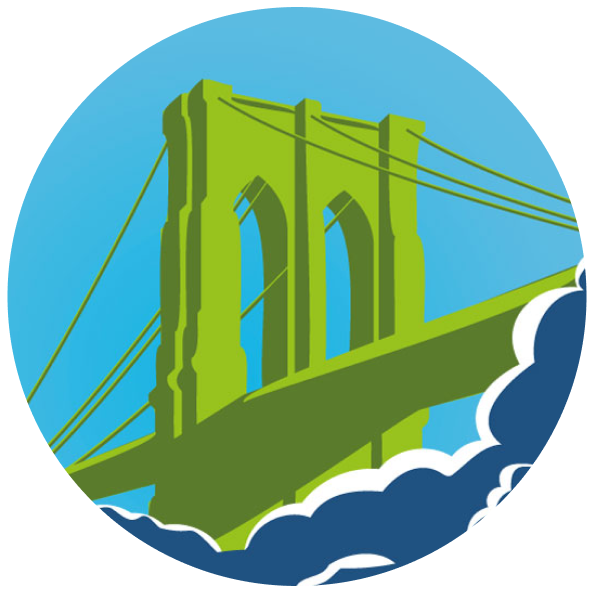 1 For BFS
Strengthening Internal Capacities
By first focusing on BFS itself, we can assess and enhance our internal capacities, including our Quaker identity, curriculum, colleague development, campus infrastructure, and community engagement. This focus on inward reflection and action ensures that our school is well-equipped to address immediate opportunities, needs, and challenges before further venturing beyond our walls.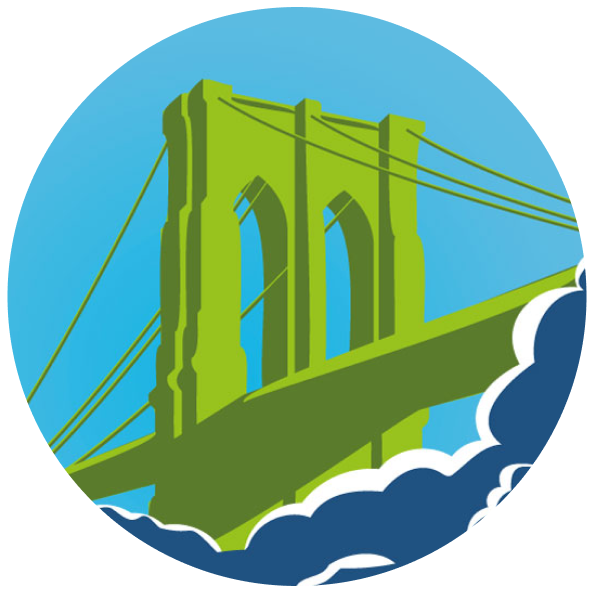 2 For Brooklyn
Establishing Local Relevance, Connection and Impact
Brooklyn Friends School has thrived in Brooklyn for more than 150 years, which has always been a core tenant of our identity. By prioritizing and fully embracing our identity as a Brooklyn school, our BFS community members can extend beyond the school walls:
Raising collective consciousness about what it means to exist in a constantly evolving New York City along with all the complex dynamics within the social systems.
Deep community work will extend our school walls beyond BFS where students view Brooklyn as an integral part of our community.
Amplify our Quaker testimony of community by embedding deep appreciation and respect for "community" and communities of all kinds, anchoring the fact that everyone has a community worth serving and protecting.
Identify and respond to opportunities for activism, stewardship, shared learning and career growth within plain sight, developing a sense of grassroots activism and engagement.
Possible Future Initiatives:
Establish a consortium between Brooklyn area schools (public, charter, independent, vocational) and higher education.
Create a purpose-driven web of community organizations and institutions that coordinate action and mutually invest in the health, safety, and wellbeing of our Brooklyn community.
Expand access to a BFS education beyond our historical geographic interest. Explore "curb cut" opportunities to assess potential barriers to access to BFS. This might include deepened support for neurodivergent students, expanded bus routes and school hours, and an equity fund to support all aspects of the student and family experience at BFS.
3 For the World
Leveraging Global Citizenship
Brooklyn Friends School is founded on the principle of public good. Our approach to social impact is grounded in community, accountability, reciprocity, and equity which pave the way for an educational experience that cultivates global changemakers and action agents. While this has always been core to our identity as a Quaker school, our scaffolded strategic vision provides an opportunity to codify this critical aspect of our mission on a global scale.
Possible Future Initiatives:
Establish a BFS Center for Social Impact. The Center would become a hub of social impact projects, activism, and advocacy for the BFS and the larger global community. With consideration to a think tank component, the Center would cultivate innovation and growth of the social justice mission at BFS. In time, the Center would provide professional development opportunities for educators, and experiential learning opportunities for students – both at BFS and across the globe.
Establish a BFS Retreat for Peace & Purpose. The BFS Retreat imagines a purposeful space within nature to create connection across our own community, as well as expansively with other schools, organizations, and entities. Providing access to individual and collective peace within nature, while nurturing our Quaker identity in mission-aligned areas such as environmental stewardship, the Retreat provides a safe haven for restoration and connection.
Expansive Global Partnerships. Quaker schools and organizations exist across the globe, but often lack connective tissue to one another. Expanding our relationships with Quaker and values-aligned entities globally would further our mission and spiritual core in the interest of service and engagement. Community building through the lens of restoration and human upliftment will be central to these partnerships.
What's Happening Now
Click on each of our 8 initiatives to read more about what is driving this process.
"There is a profound and hopeful ambition in the Quaker vision of schools as spiritual communities. When we approach this potential, our schools are places rich in love, challenge, collaboration, fruitful conflict, and a generative sense of what is possible in the classroom, in the community, and in each other. We are able to help children and adults bring the light of the spirit to each other and out into the world."

Friends Council on Education